Could virtual reality ever replace actual reality and real life experiences? The immediate answer in my head screams "no!", but I think the answer is much more complicated than a simple "yes" or "no". While the popularity of VR is constantly rising, the question whether the experience VR headsets can offer is truly comparable to experiences in reality is under debate.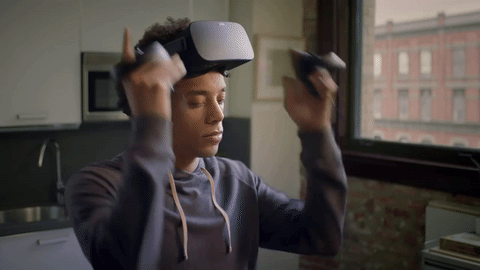 Assuming that current and future hardware developments in the virtual reality field could go a long way and eventually provide a convincing and realistic experience, game developers will have their work cut out for them. In the end, even the best goggles in the world mean nothing without the VR experience developed on the same level. And of course, there are some things in life that just cannot be replaced with VR, like eating, sleeping, or using the bathroom. But could we replace some of the life events with VR ones? This is the real question! Virtual reality has, so far, been extremely popular, allowing us to experience situations and environments on a whole new level, but there will always need to be an element of actual reality in our lives.
Let's presume that the purpose of virtual reality is to mimic actual reality. So we could say, by substituting reality, VR can make our wildest dreams come true. There already are some close to real life experiences made in virtual reality. I, personally, have met people who say something along the lines "now that I've seen this, I don't have to do / go see the real thing". So maybe the question is, for whom is VR satisfying enough to replace real experiences…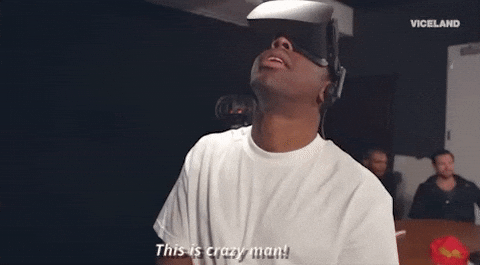 Many people say the virtual experience is enough to substitute the real one and with technological development, this group can potentially grow to a sizable amount of people. Still, I don't think that VR can replace real life. Substitute in some cases, yes. Although we, as humans, need much more to survive than just our headsets. Anyway, that's what is on my mind lately. What do you think about this subject?
Share your experience with us on social media @incuvogames or in the comments section.
Cami